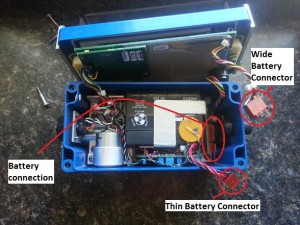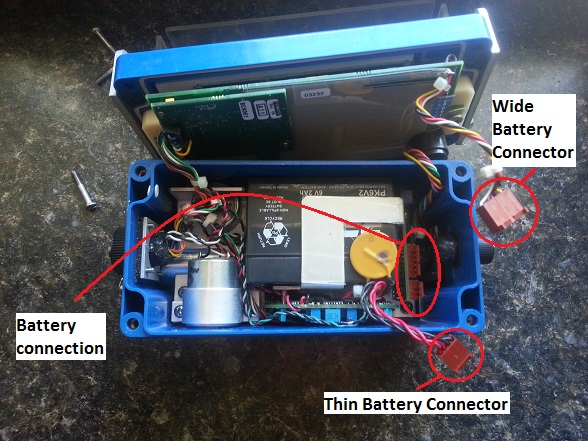 Learn the importance of Ground Vibration Monitor Battery Care.
When using a ground vibration monitor, battery care is important. Often, ground vibration monitors will come with their batteries disconnected. Be able to assess a battery and connect it with this step by step guide with pictures. Furthermore, know how to read Instantel's ground vibration monitor battery window and maintain the battery charge so that one can monitor over a long period of time.
Lessons: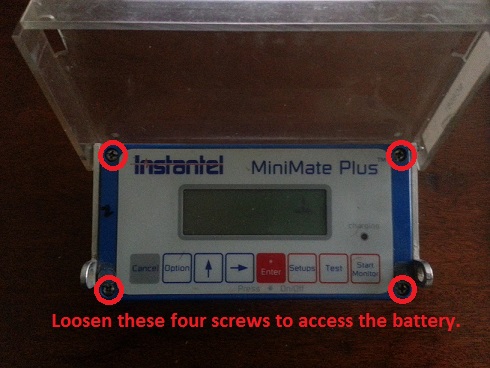 Connect the MiniMate Plus Battery The MiniMate Plus battery may be disconnected to conserve battery life. It is important to ...
Read More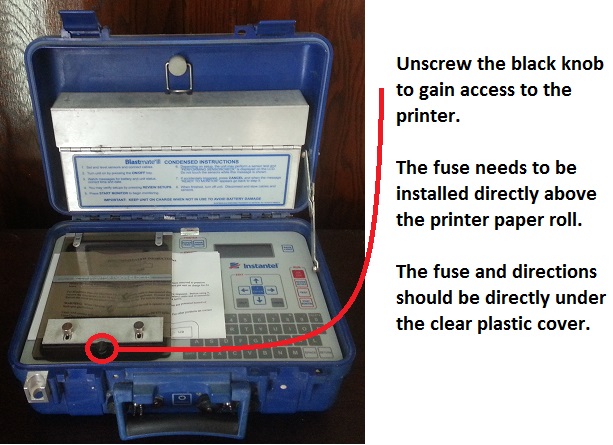 Install the Blastmate III Fuse after it... comes back from the manufacturer. has been stored for a long period of ...
Read More