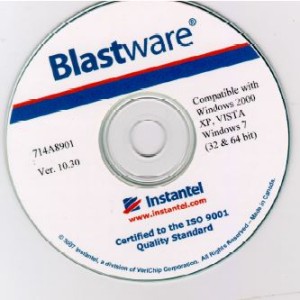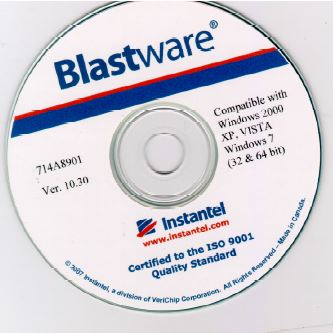 Blastware software is a Windows based companion for Instantel's ground vibration monitors.
Learn to install Blastware on a personal computer with an easy to follow guide with pictures. Additionally, be comfortable establishing communication from your ground vibration monitor to your computer. Once connected, the ground vibration monitor can transfer events, view and interpret events, delete events, and print past vibration events. Blastware can also change some ground vibration settings from the computer.
Lessons: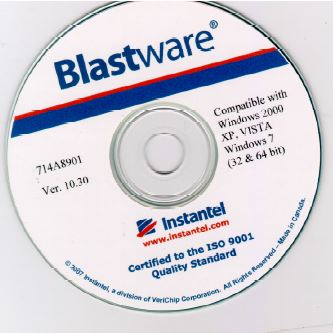 1) Make certain that Blastware software is compatiable with the user's computer. It is compatible with Windows 2000, XP, Vista, ...
Read More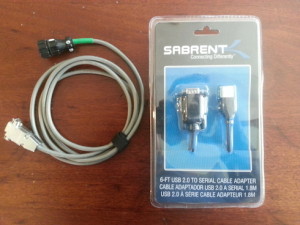 1) Connect the Vibration Monitor to Your Computer: Turn off the power to your ground vibration monitor and connect it ...
Read More