1) Make certain that Blastware software is compatiable with the user's computer. It is compatible with Windows 2000, XP, Vista, and Windows 7.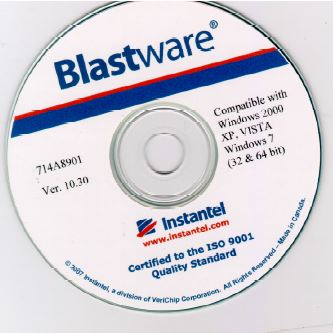 2) Insert the Blastware CD into the computer's CD drive and click the CD drive icon. In some computers, the CD drive will automatically open in "Autoplay." If this occurs, simply choose to Open folder to view files.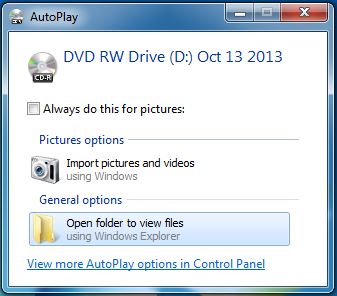 3) Double-click the folder Software and then open the folder named Must Read Before Installing Software folder. View the image named Must Read Before Installing Software. After reading the Blastware CD license agreement, open the Copy of Blastware 10_3 Software folder.

4) Double-click the setup icon. The Blastware 10 – InstallShield Wizard will appear. The wizard will lead you through the installation process.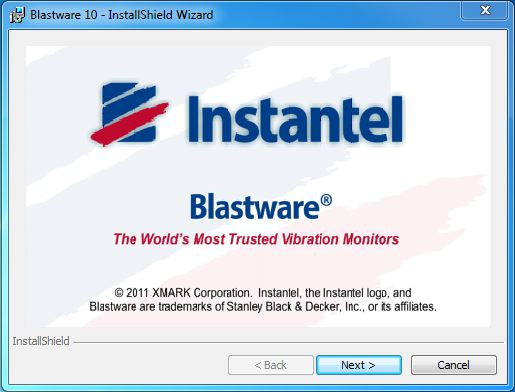 5) Click Next twice on the Installation wizard. At this point, you must read and agree to Instantel's License Agreement. Click the I accept the terms of the license agreement button. Then push Next. If you do not accept the terms, the program will not install.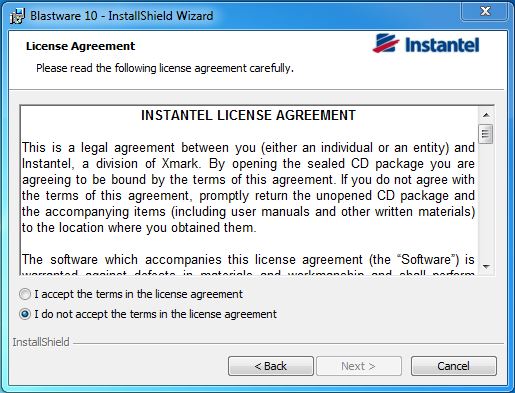 6) Click Next twice. Approve or change the Destination folder for the program. The installation wizard will create a folder by default. If this directory is acceptable, click Next. Otherwise, change the destination folder.
7) Decide to install Blastware for either a specific user or for all users. Note that if there is only one user on your computer, this question will not be asked.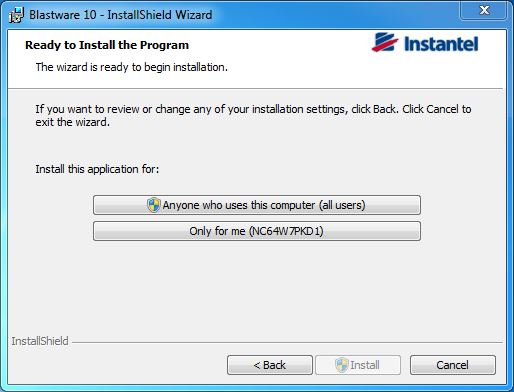 8) Push the Finish button and the programmed will be finished installing on your computer. The Blastware icon should be found both on your desktop and Start menu.